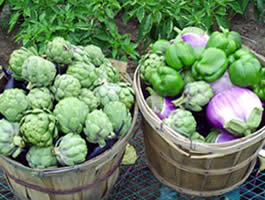 Photo Tour
If you can't visit us in person, please view some of Olden's vegetables and fruits that we produce right here in Wisconsin.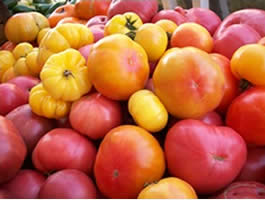 Storage Tips
When purchasing fresh vegetables there are some guidelines to follow and each vegetable is different.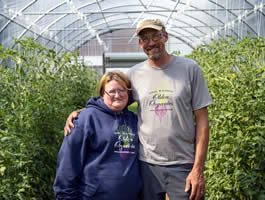 What We Grow
Olden Produce offers many different vegetables which are grown right here in the Fox Valley and Oshkosh areas.