Local Farmers Markets we attend:
* Appleton Summer and Winter Farmers Markets
Appleton Summer Market - located on Oneida Street
Appleton Winter Market - located inside City Center (we will only be there until Thanksgiving)
* Oshkosh Summer, Market in the Park, and Winter Farmers Markets
Oshkosh Summer Saturday Market - Directly across the street from The Magnet on Main Street
Oshkosh Market in the Park - South Park
Oshkosh Winter Saturday Market - Menominee Nation Arena
* Milwaukee Winter Farmers Market
Located at the Milwaukee Domes
* Dane County Farmers Market
Located on the Square
Holiday Market at Monona Terrace (Nov 17th, Dec 1st, and Dec 8th)
---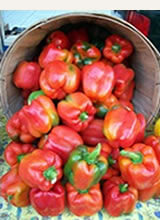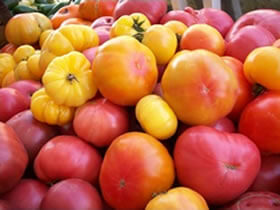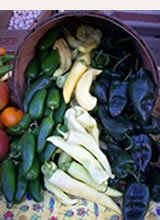 ---
We accept the WIC and Senior Farmers Market Nutritional Program checks (FMNP) at all Farmers Markets we attend and on the farm.
We also accept EBT Tokens as well at both the Appleton and Oshkosh Farmers Markets.
We are a proud sponsor of the Bonus 10 program for EBT at the Oshkosh Market.